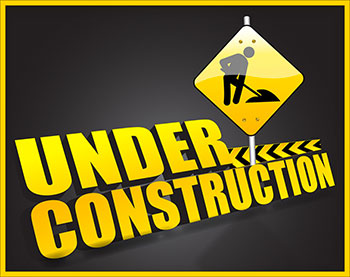 Welcome to the Official SA Foundation Prayer Blog! Over the next month you will see a lot of changes to the look and feel of the blog. Originally it was a closed blog that was accessed by invitation only. We have decided to make the blog public and make it accessible to all who are interested.
We are seeking prayer partners from around the globe who are willing to join us in prayer against the ever prevalent evil of sexual exploitation and trafficking of women and their children. We know that the prayers of God's people precede us in all of the work that he has called us to do at the SA Foundation. We believe prayer is an incredibly important part of our ministry and we are grateful that you joined us as partners  in this way.
We have organized the SAF Prayer Blog to give a better picture of the extent of the work of the SAF Foundation across the world. The first section is called Prayer & Praise Reports from the SAF Network. We have organized this section by region so that it is clear where we are engaged in the battle against sexual exploitation and trafficking. It should also help to focus prayer for that region.
The second section is called "Countries where the SA Program Model is used. In that section of the blog we will post information about the Countries where Ministry Partners are implementing the SA Program Model.
If you would like to receive an email notification of any new posts, scroll to the bottom of the page and click "Follow" under 'Follow Blog Via Email'
Once again welcome to the Prayer Blog and thank you for your faithful prayers.
Below are some quick links for your information.